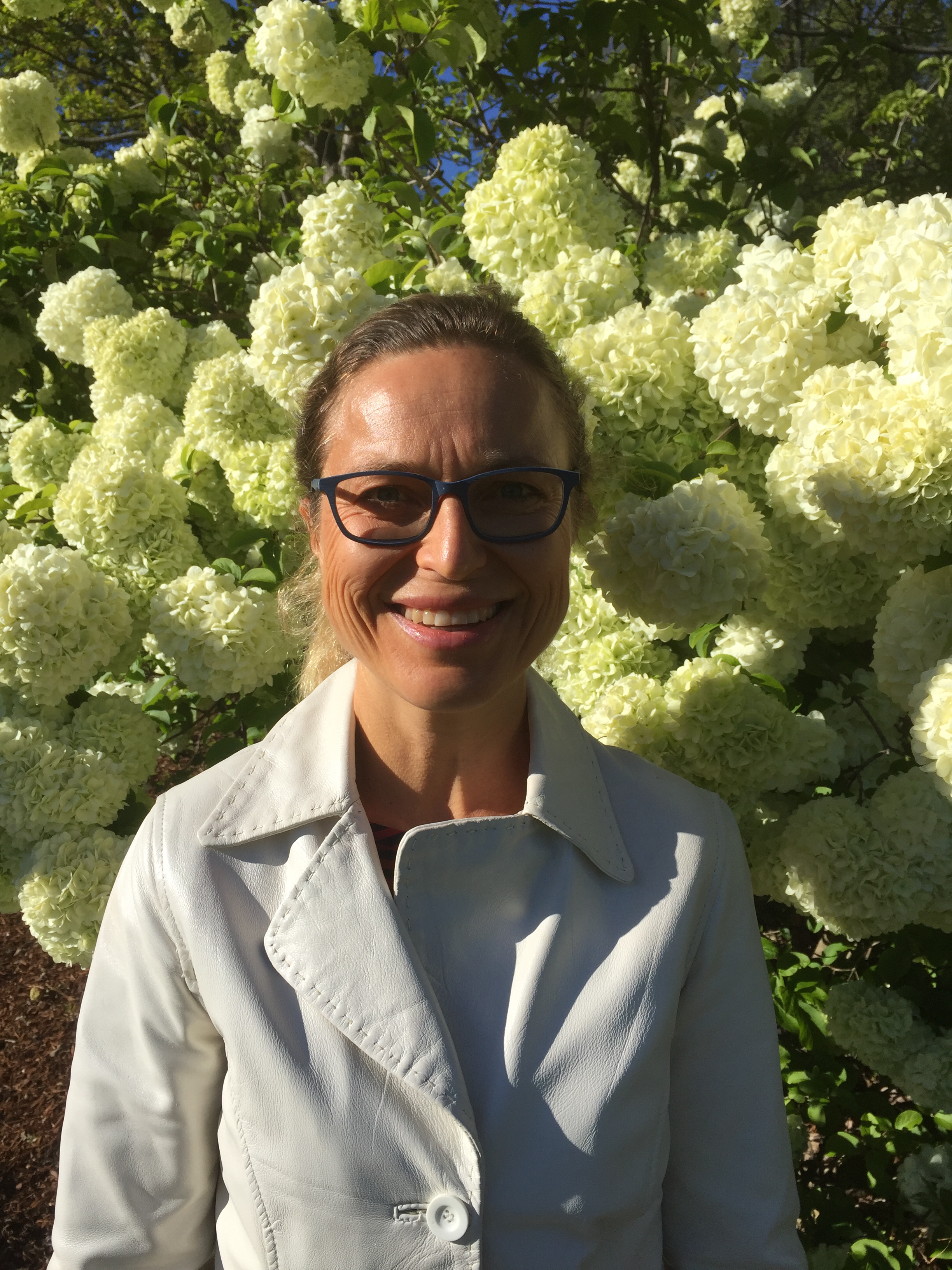 Jo Symons – Stakeholder and Relationships manager
Jo Symons is a Physiotherapist with a breadth of rural and remote PHC experience, having worked clinically, in managerial roles and as a primary health service planning and development consultant. She has completed various Post Graduate studies in Remote Allied Health Practice, Remote Health Management, Executive Leadership and Manipulative Physiotherapy.
Jo's current role is Service Delivery Manager for Health Workforce Queensland, where she has the opportunity to oversee the development of sustainable service delivery models and health workforce solutions for a broad range of stakeholders in the rural and remote Primary Health Care sector.
Jo also has a little boy called Max who has undergone a left hemispherectomy. This is where her real journey has begun.